Intuitive Healer & spiritual teacher
sara shirley presents...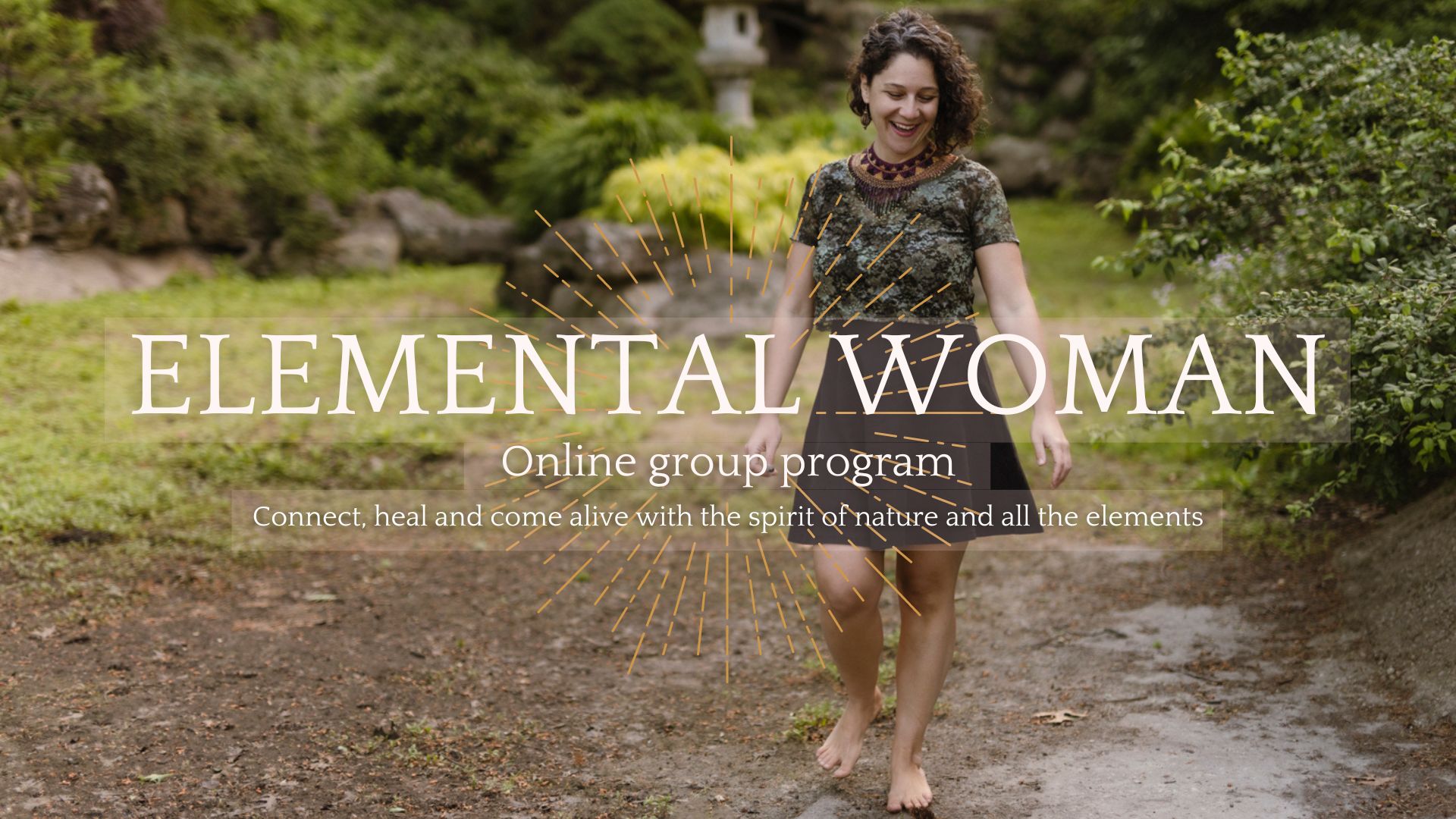 a 6 week online group program
Tuesdays 7-8:30pm EST, Starting early october '23
You're connected to yourself and to all of life around you (especially those you love)
You are grounded, softer, more in-tune with your emotions and more trusting in life
You feel more alive, freer to be yourself, nourished and whole
You are connected with other like-minded women who are on a similar journey to you, helping you remember you're never alone
You have a toolbelt full of easy and potent practices that will help you maintain these feelings long after our time together is over
We will journey through all of the 4 elements, plus work with the moon to
encompass the energies that can impact and support us the most as women
to feel connected, alive, lit up and in our power.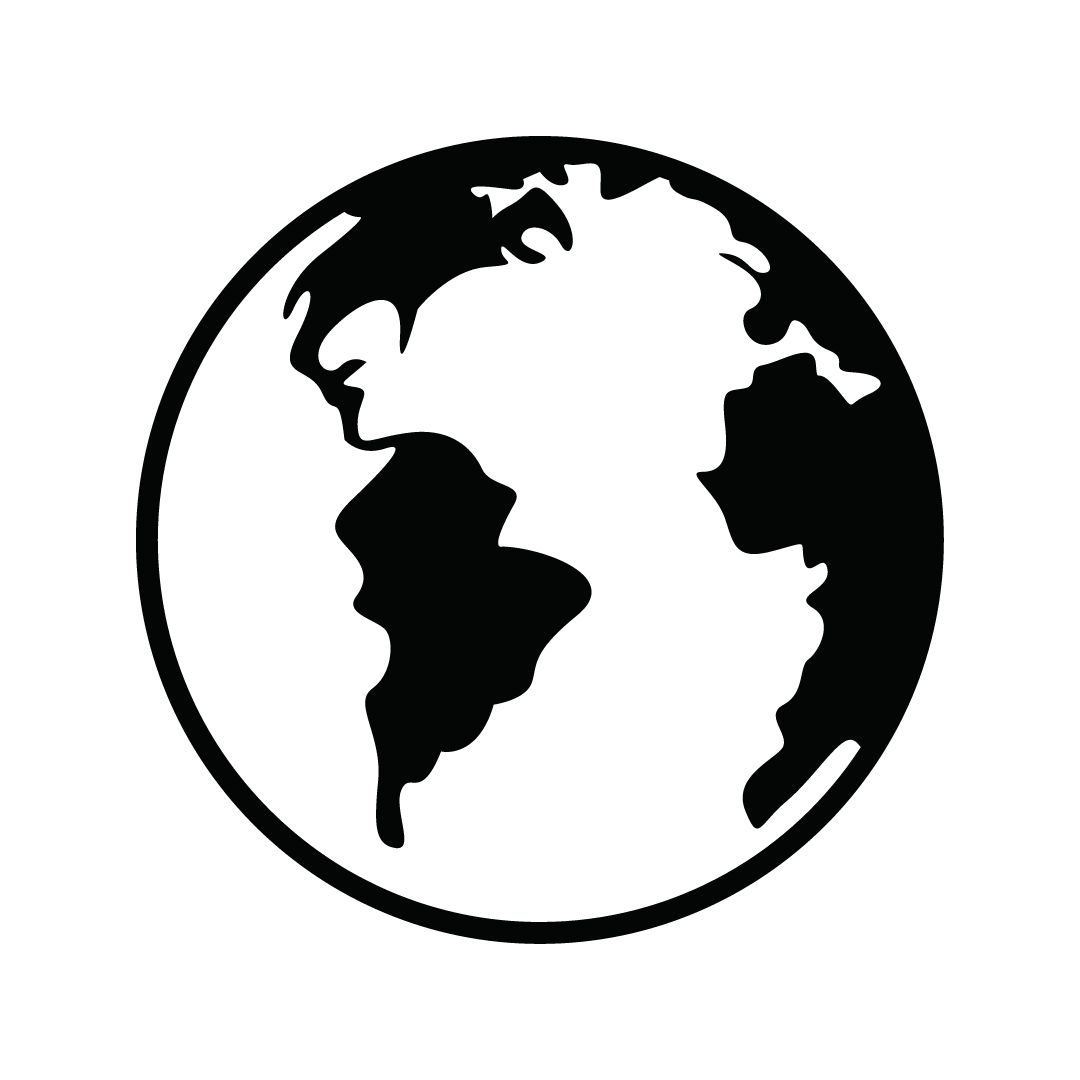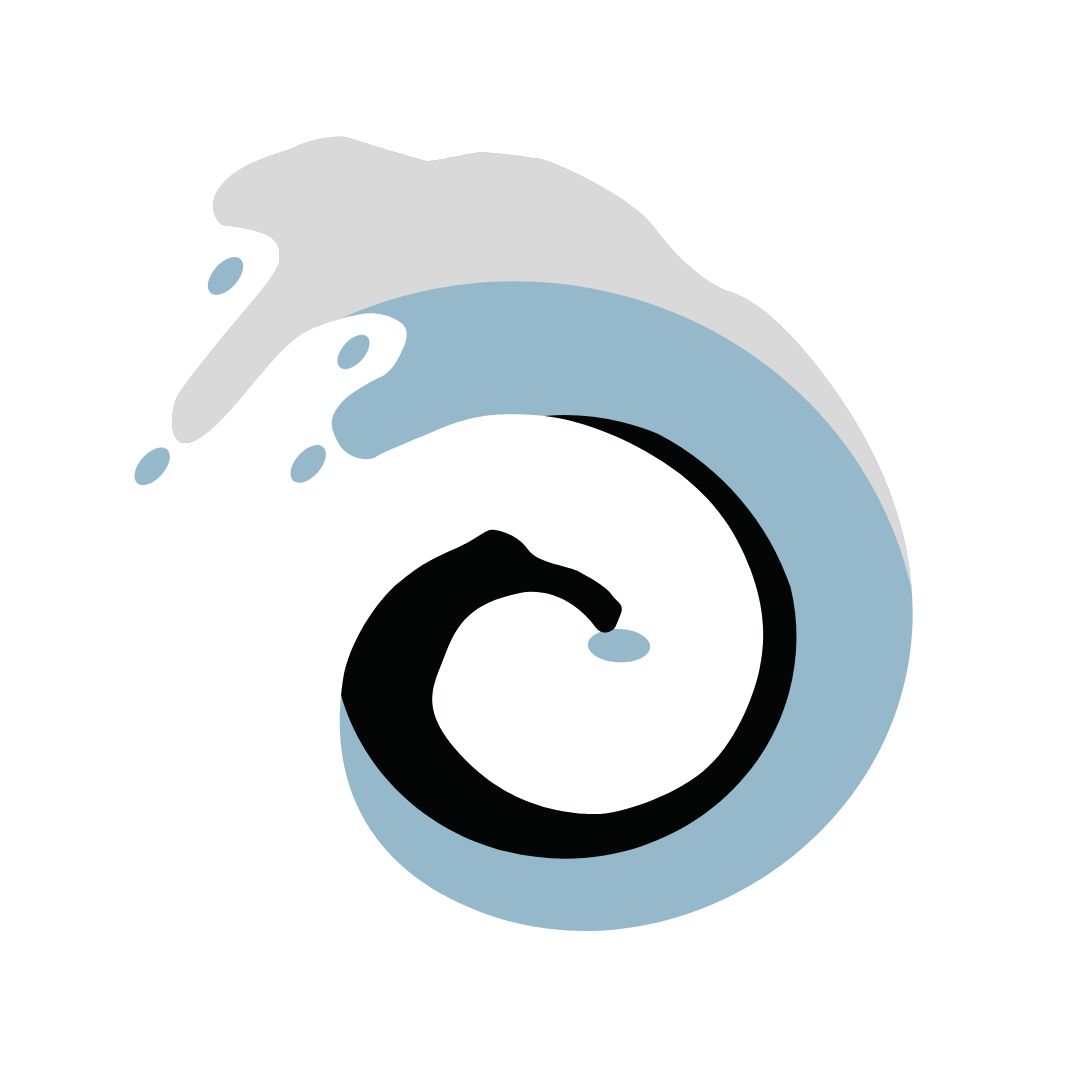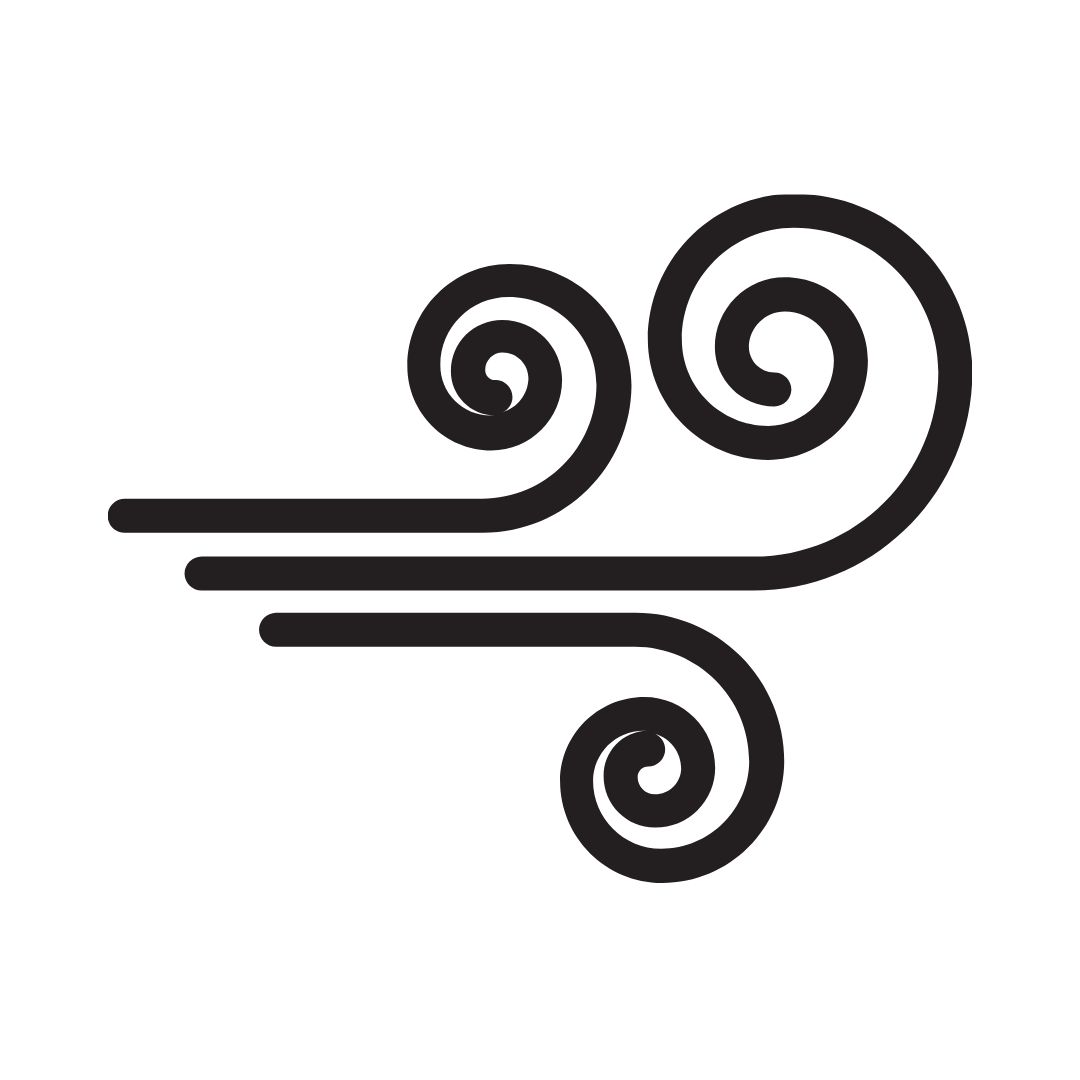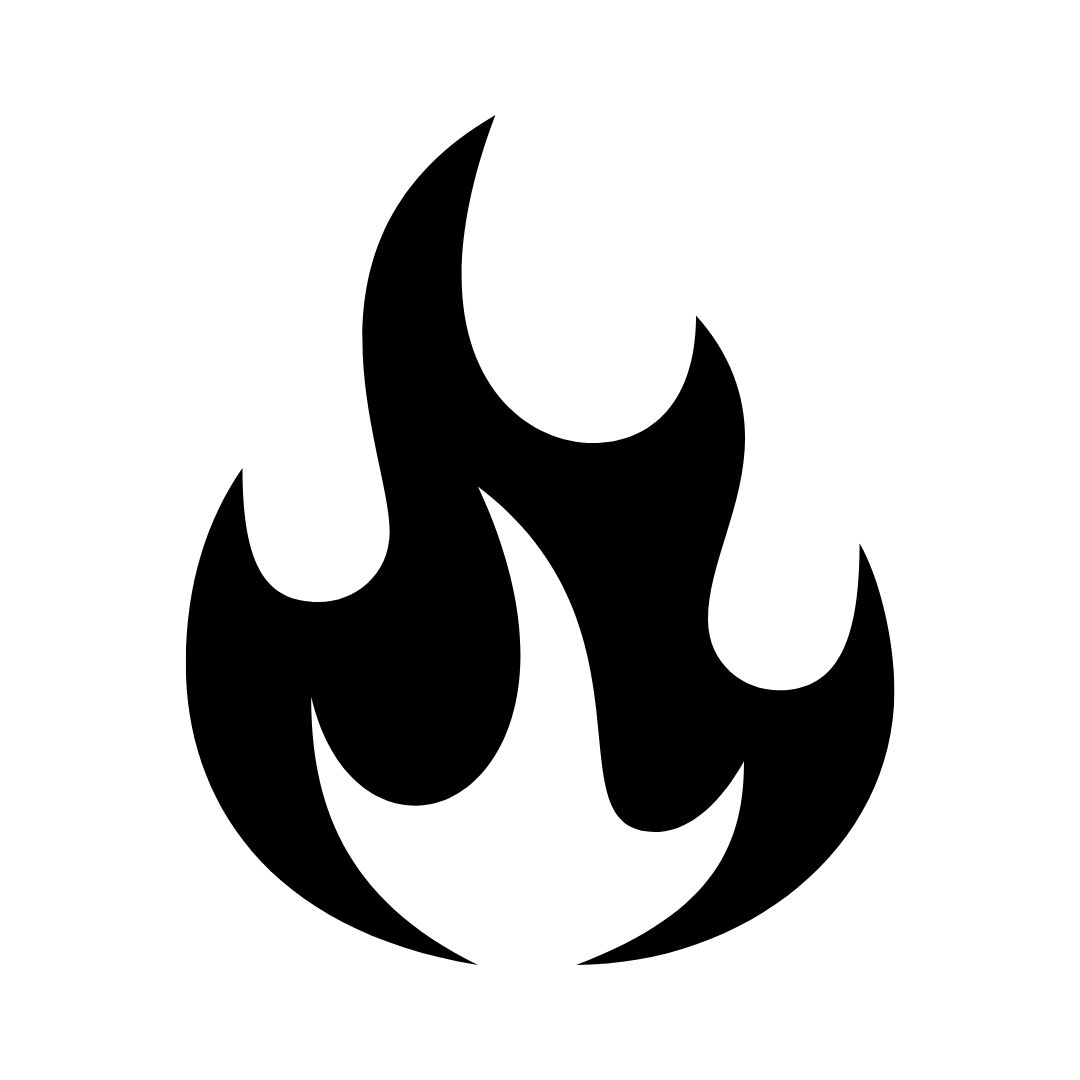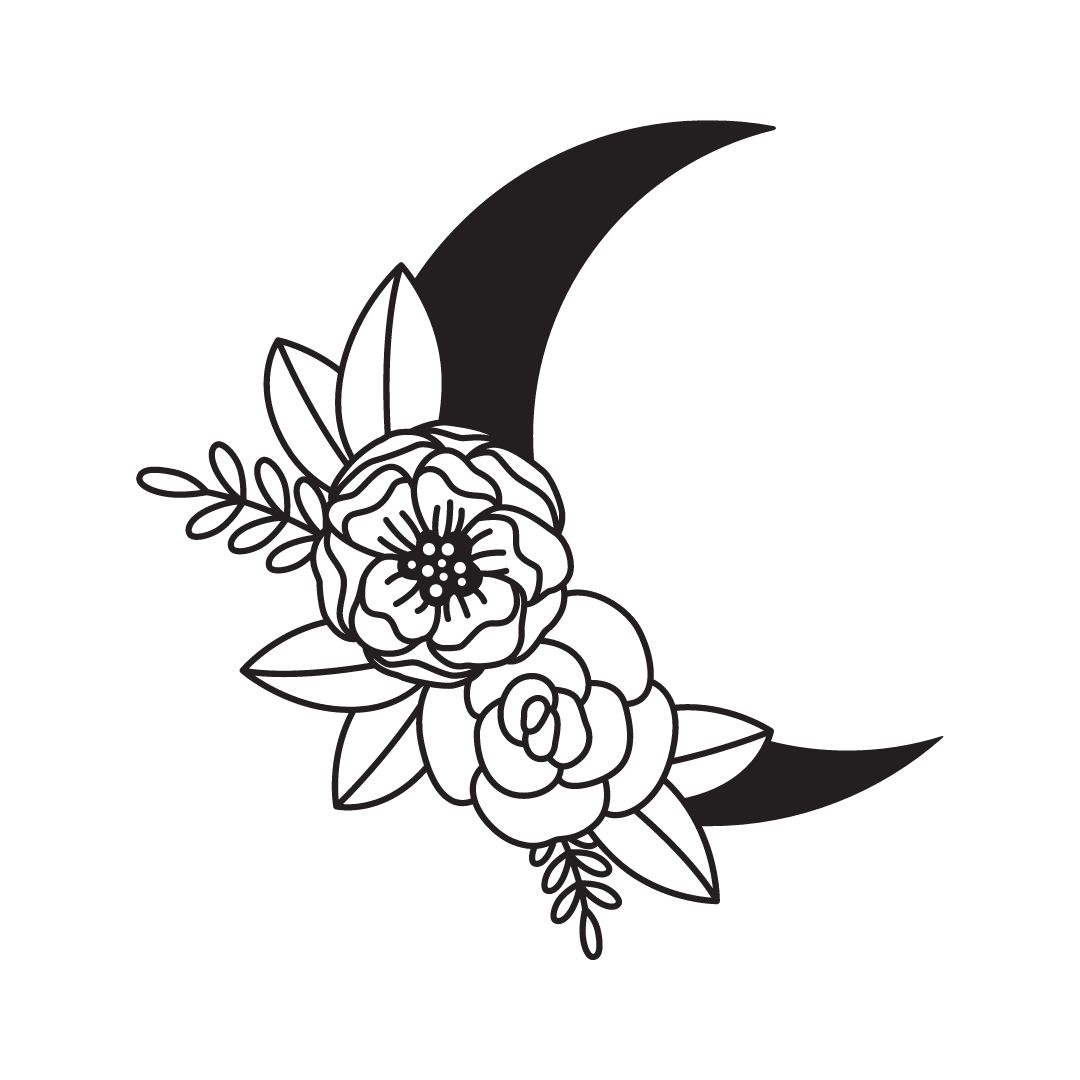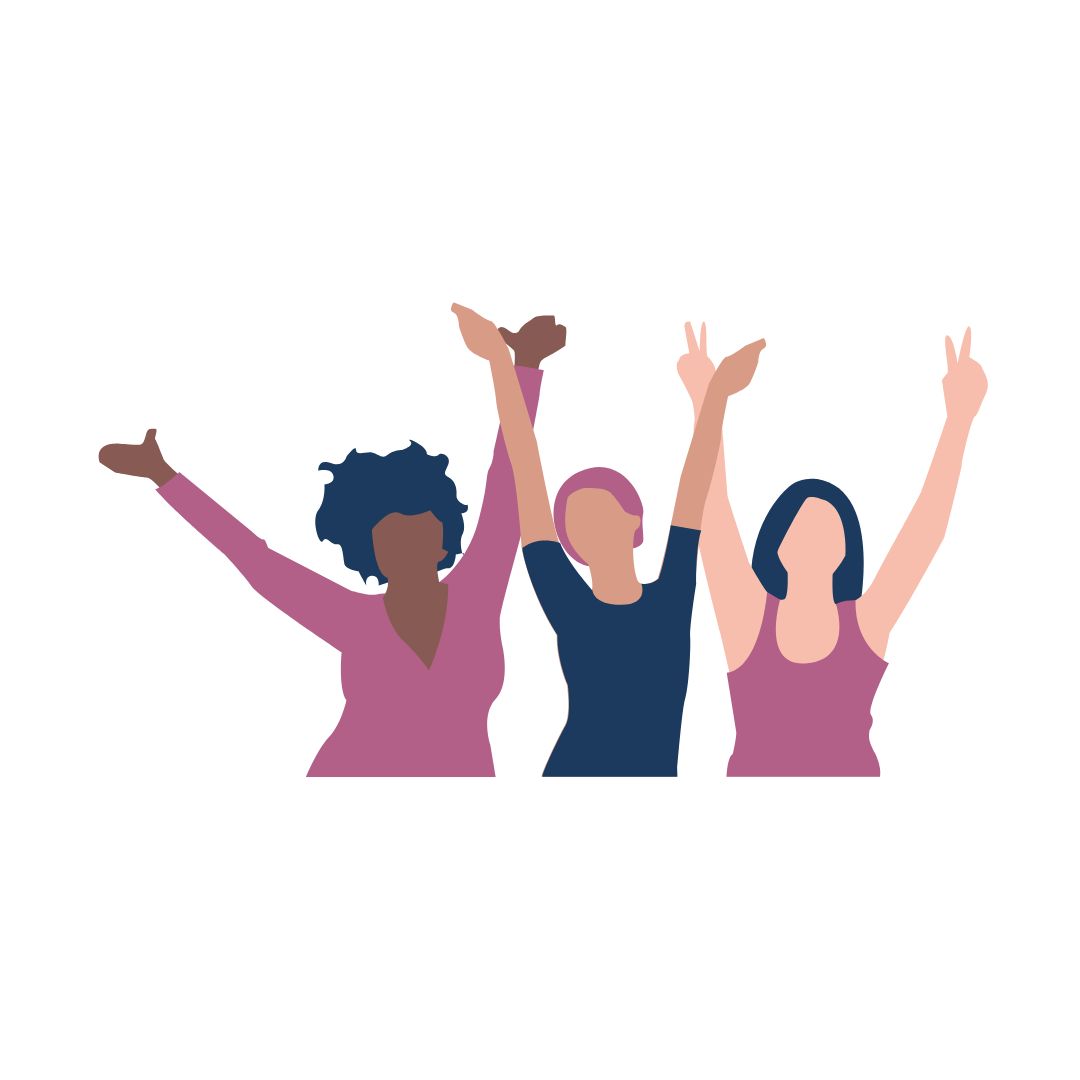 ♡ 5x Live online group calls (1.5-2 hours long. Sessions will be recorded)
♡ BONUS meet-up celebration online
♡ Embodiment practices
♡ Wisdom teachings, transmissions, guided meditations
♡ Group coaching, Q&A
♡ Telegram group to connect with the other women
♡ And more!
(Program valued at $4000+)
 Early bird: $488 US (Until September 15th)
Regular price: $ 555 US
Payment plans available. Contact Sara for more information.
Canadians can also pay via e-transfer to info @ sarashirley.com
Sister, did you know you were literally designed to receive?
So why is that us women are often the ones who are constantly giving? 
Gettin' shit done, taking care of our families, our partners and those around us. Busting our butts at work.
Feeling like if we don't do it, it won't happen (control issues, anyone?) 
Feeling guilty when we take and resentful that we're not appreciated for what we give. 
Let's face it, you're tired.
Your cup is getting really close to empty. Or maybe it's already been empty for a long, long time.
And deep down, you know there's another way. 
Most of my life, I struggled with all of this. I was also very anxious, exhausted, depressed. 
And then I found the Earth. I began to learn about feminine energy. 
I started to create healthy boundaries in my life and self-care practices that make me feel alive. 
I came home to myself and continue to do that each and every day.
And this is what we will do together, in community.
You will learn tools and practices to help you heal your relationship with your body, your mind, your emotions and your spirit,
all while becoming an Elemental Woman. 
I will guide you in Earth-based practices and help you create new pathways for yourself in your life. 
It's going to be life-changing.
I'm offering you the opportunity to change your lifestyle in a way that keeps on nourishing you, the way you deserve. 
By the end of this program, if you show up and do all the work involved, you will notice massive shifts.
Our time together is about you learning to fill up your own cup in a way that feels life-giving, exciting, beautiful and life-long
I'm in!