Hi beauty!
I recommend you set yourself up in a sweet, meditative space for this activation.
I highly recommend using headphones and being in a place where you won't be distracted and can be fully present for this 30 minute experience.
You can smudge yourself, light incense for your space, light candles, surround yourself with sacred items that make you feel good – or none of the above 🙂
Enjoy!
Many blessings,
Sara xo
Do you feel called to go deeper together?
If you'd like to go deeper with me, I would love to support you.
I work with women who are ready to strip away the layers of limiting beliefs and conditioning that are keeping them small, so they can soften into who they truly are, and align with their most authentic, delicious and powerful life 🔥
If this is you, let's connect. There's so much waiting for you on the other side.
Simply apply for a free heart-to-heart consultation with me
During the call, we'll get to know each other a little bit, I'll share a map with you about the steps you can take to move forward and we can chat about options to work together. I offer 1:1 containers, group offerings and 1:1 healer training.
All designed with the intention to help you live your Truth and enjoy life at the same time!
I would love to hear from you 🌹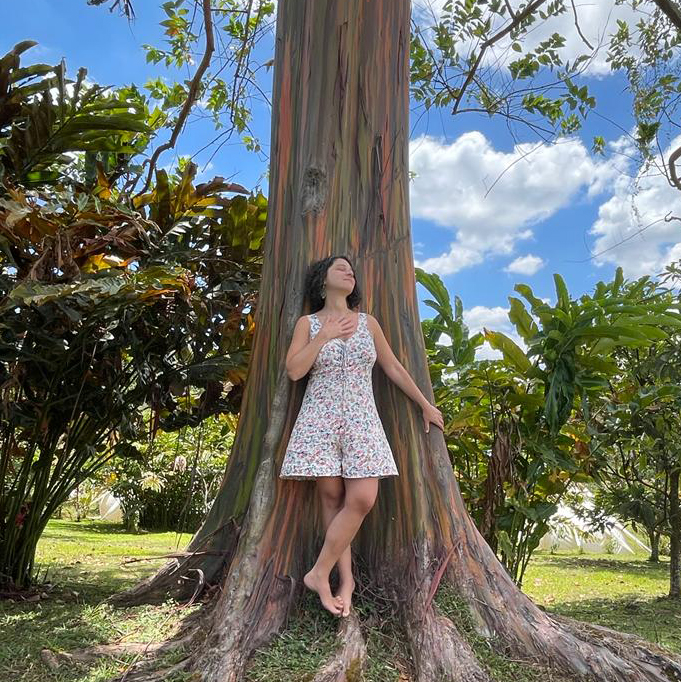 In case you missed it before…
I'm Sara! I'm an intuitive healer and a spiritual teacher.

I love nature, dancing, singing and stand for feminine empowerment.

I help women slow down to listen to their inner voice, soften into who they really are and stand in their fullness and power 🔥
Thank you for finding your way here.

Much love,
Sara xo