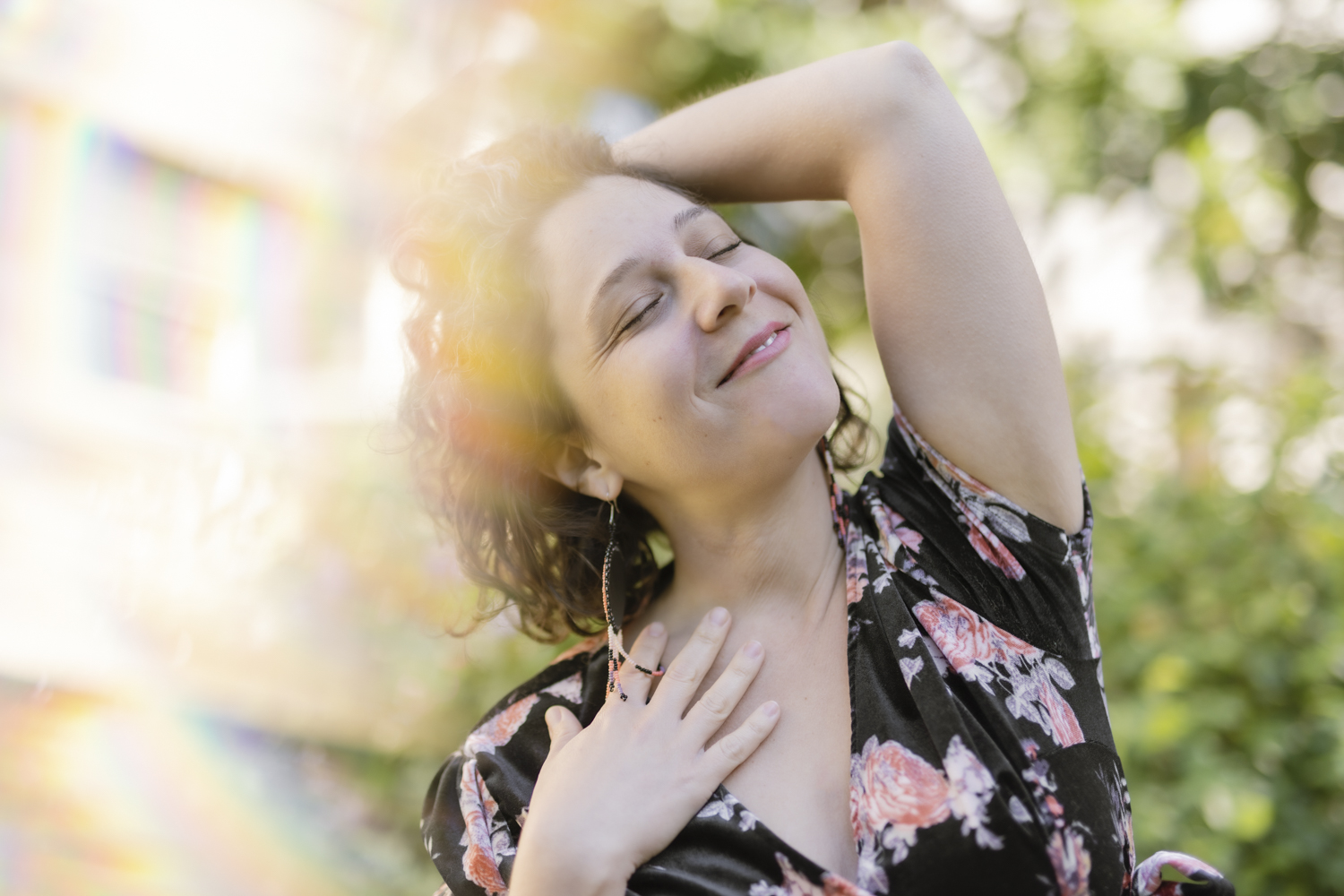 A friend and his brother just came by to visit. His brother was complaining to me that he's having a hard time meeting a woman. 
He said that women are not letting him be a man. 
Men want to serve, they want to provide. 
Do we let them?
Most times no. 
We, as modern women are conditioned that we need to be strong, to be driven, to provide for ourselves, to give a lot to others. When in balance, these are all good things. 
When not in balance, this means that we are spending a LOT of time in our masculine energy. 
If we don't learn how to soften to men when we are in a romantic relationship, we are missing out on so much beauty. We are both in our masculine energy and this makes us miss out on the gift of polarity (when a man is in his masculine energy of giving and the woman is in her feminine energy of receptivity). 
I used to be so much in my masculine energy, always taking charge. I was (and still am) super driven, always going after what I want. I felt so stressed out and anxious all the time, trying to control life and make things happen. 
My healing journey has been a very feminine one. It's been about learning to soften, to receive more, to lean back and allow the men I relate with to lead. And because of this, the men I attract into my life, whether as friends or other, has changed drastically. 
Our inner world is what creates our outer world. 
If you want to soften more into your feminine energy so you can live with your true nature, so you can relax, receive more, create more ease in your life and relationships, I would love to support you. 
The feminine energy is coming back into balance now on the planet, and that starts inside each and every one of us.
I help women slow down to listen to their inner voice, soften into who they really are and stand in their fullness and power. Our work together will involve shadow work, embodiment practices, alchemy healing and channeling as tools for your transformation. 
Let's connect for a heart-to-heart. 
With love,
Sara ♡
#divinefeminineenergy #feminineenergy #polarity #womensempowerment #feminineempowerment